MTG - I Like Radio
Content saved the radio
Product design — iOS and Android development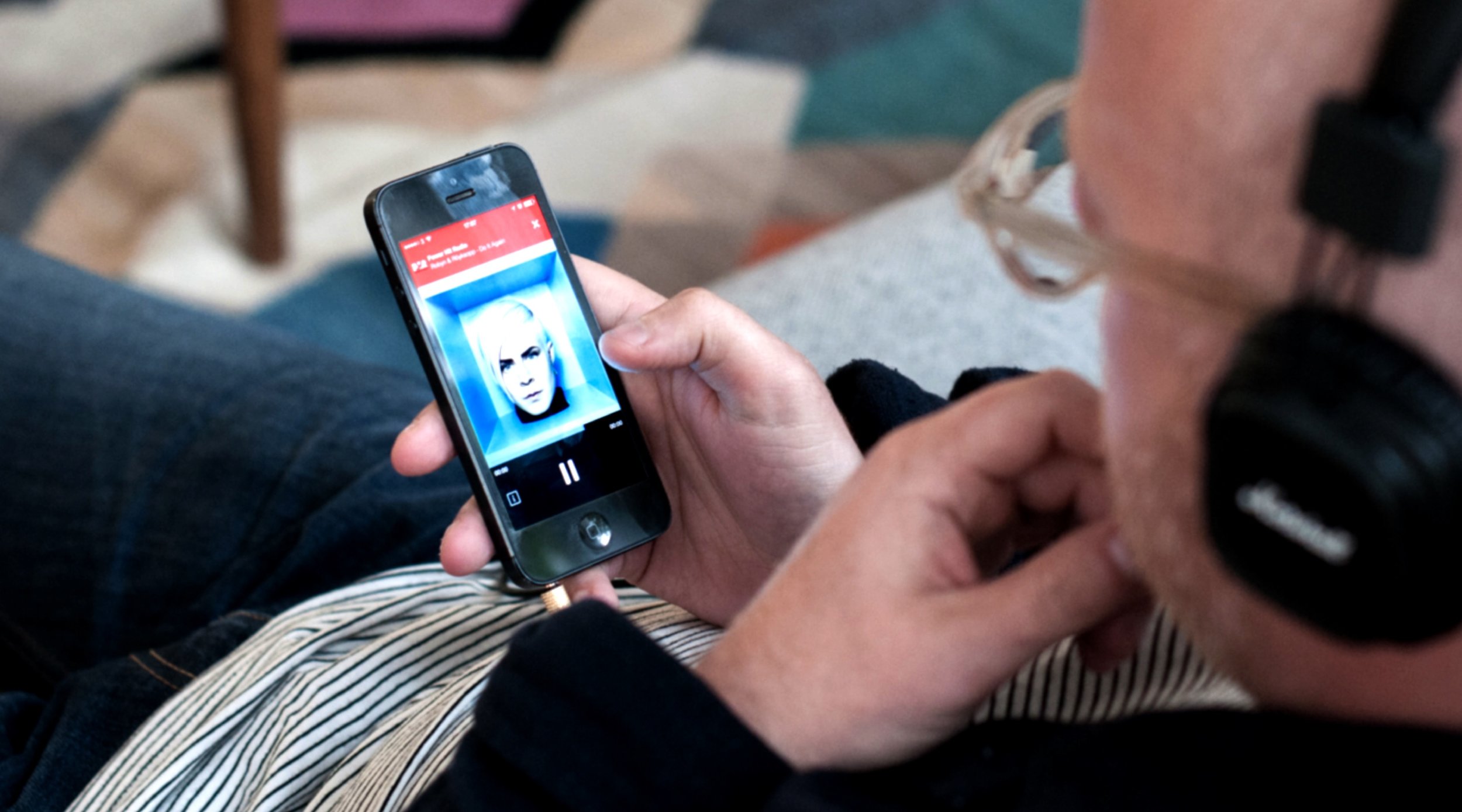 Modern Times Group (MTG) is an international entertainment broadcasting group with operations that span four continents and include TV, radio and content production businesses. The free radio channels in Sweden include Rix FM, Lugna Favoriter, Bandit Radio and Power Hit Radio.
The Passive experience
Radio is itself a social media in that it allows people to connect and be heard. However, Radio apps today are mostly a passive experience. Users tune in and put the phone in the pocket. How could we create a more engaging and active interaction with the users?
Solution
We have merged all current stations (RIX, Bandit, Lugna Favoriter, Power Hit Radio) in one app. We have also added new playlist channels (only songs) and the social feeds from the stations and the artists. This makes a more content rich and engaging experience